Hendrik, by Querlybet Hero, 5th of Vilamoura Grand Prix!
02.10.2016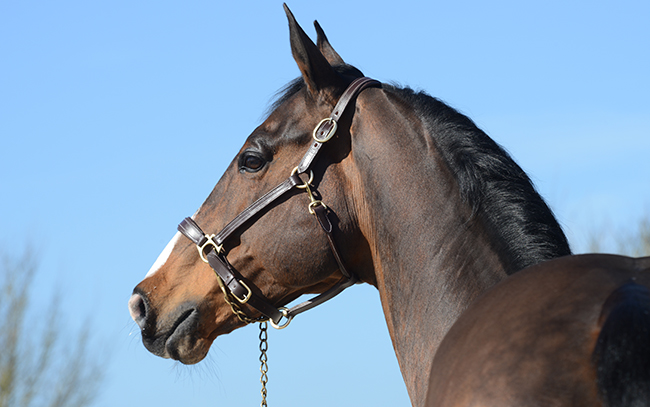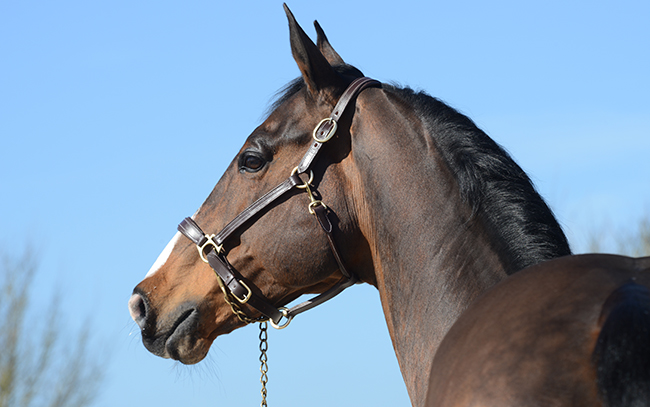 Hendrik 41, by QUERLYBET HERO, 5th of Vilamoura CSI*** Grand Prix with american rider Alec Lawler.
Firestone S (QUERLYBET HERO), 9th of Sam Edelman Grand Prix, 7th of Engel & Volkers 1m45 Trophy and Hermes Sellier 1m45 Trophy with Kirstin Hardin.
Flying Girl (QUERLYBET HERO) 5th of Nijwa 1m45 Grand Prix with Simone Buhofer at Salland CSI**.