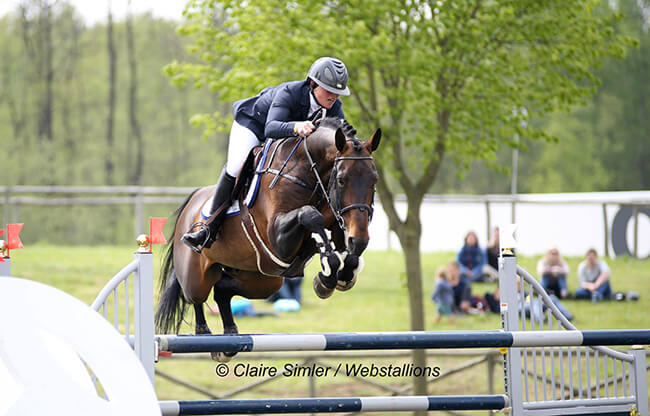 Two Elvis Ter Putte products and one from Bamako de Muze are 4 years old belgian Champions.
Labrusca de Muze (Elvis Ter Putte x Bamako de Muze) / Evert Van Mele
Levisca (Elvis Ter Putte) / Kurt De Clercq
Lightness Van't Paradijs (Bamako de Muze) / Astrid Rooms
Congrats to breeders, owners and riders !!!